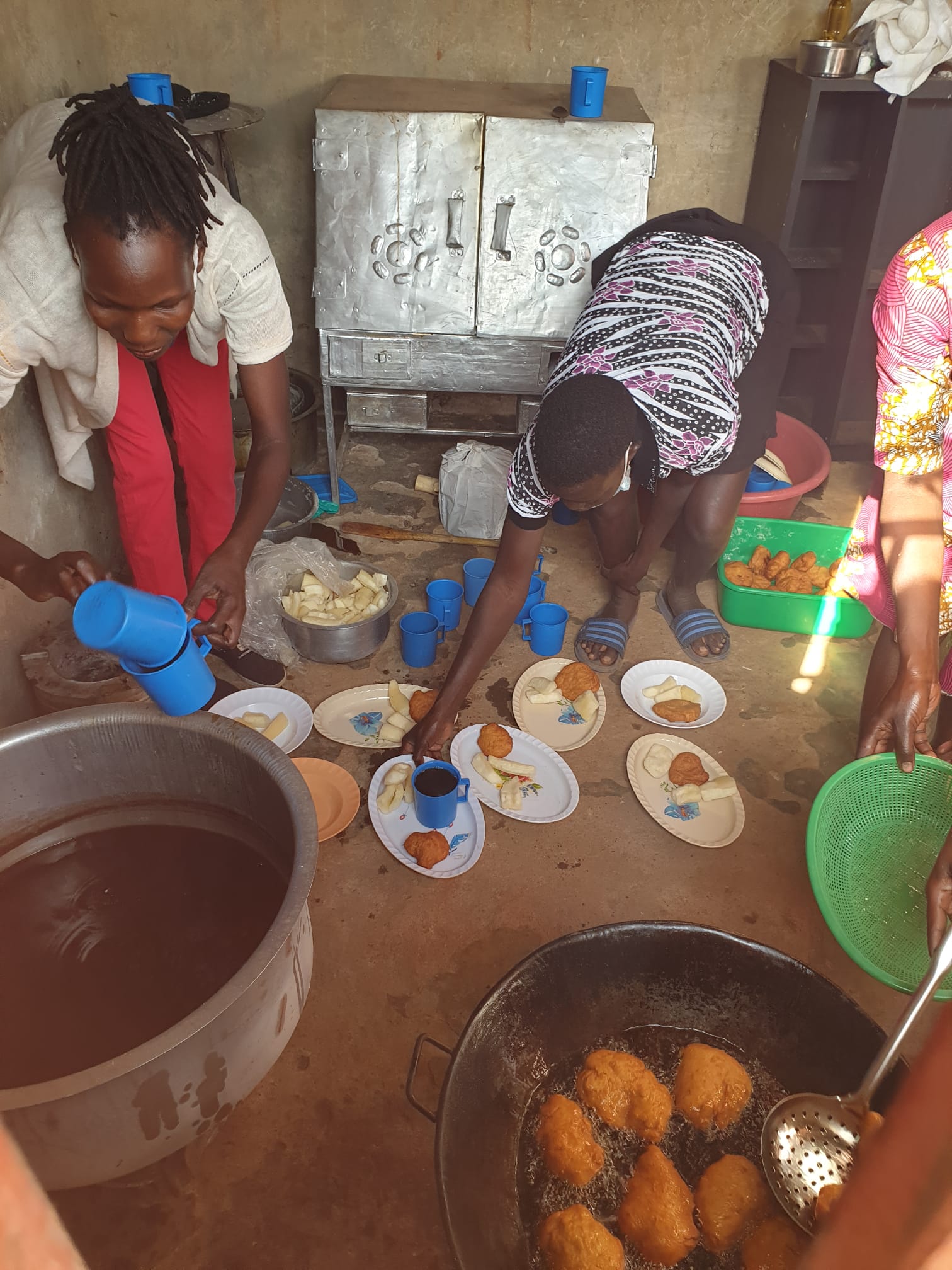 AJWS Bakery project
GWED-G launched in 2022 a new project consisting in training women in bakery and business skills. 
General Objective
The main objective of the project is to empower Gulu women economically through a training in bakery, business skills and communication to be able to open a sustainable business on their own in Gulu or in the region. 
Context
Gulu City and the Northern Uganda region in general are still poorly developed in terms of services. As the population is mainly rural, it is sometimes difficult for them to start small businesses that can generate a small regular profit and thus improve their living conditions.
It is in this context that this project is designed to enable more than 50 women to be trained to open their own small bakery business.
Specific objectives
At the end of the training, trained women will have gained the following skills: 
Produce qualitative bakery products
Planning and budgeting
Keeping proper records of stocks and sales
Learn how to start a small business
Produce communication material and increase the number of customers
Partner(s)
AJWS is the funding partner of GWED-G for this project. Find more about their work on their website.

Document(s) related
Interview of Akot Lili, participant in the training (to be published)