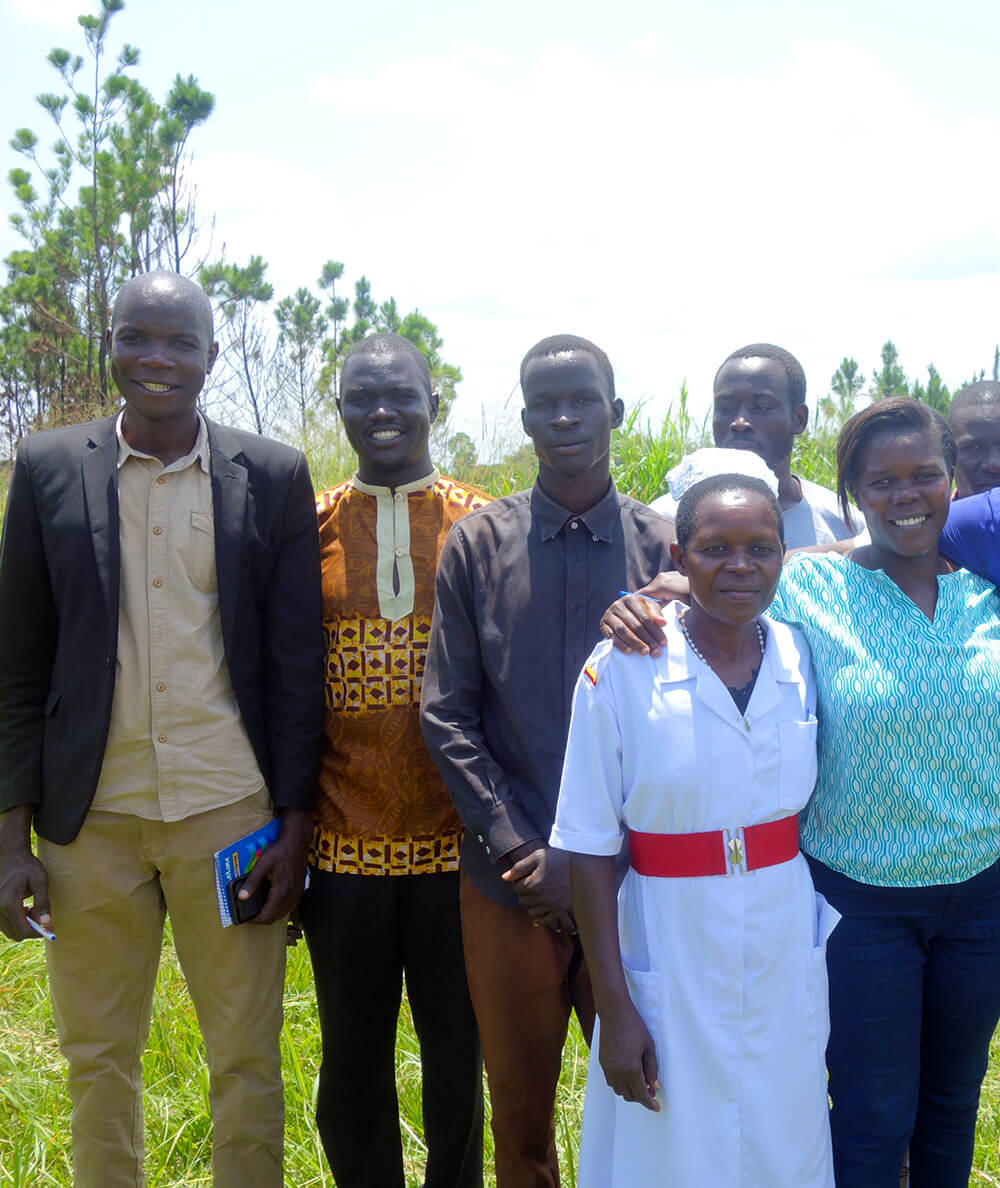 RHITES-N : Regional Health Integration to Enhance Services in Northern Uganda
GWED-G is proud to be a partner of this 5-year USAID-funded RHITES-North Acholi Project aimed at improving health outcomes for northern Ugandans.
Duration
January 2018 to June 2022
General Objective
Our work with this project focuses on increasing the adoption of health-seeking behaviours among the communities of Gulu, Nwoya, Agago and Amuru Districts. The premise of this project is to increase people's usage of pre-existing government health facilities to improve the overall health of the population.
Specific objectives
Our community coordinators use district and health facility data to drive progress towards increasing demand for and access to TB and HIV testing and treatment, maternal and child health, family planning, nutrition and WASH services. We target communities based on need with dialogue approaches to generate awareness about these services and when and where to access them. We mobilized 58,766 new family planning acceptors for services.
Results achieved
We mobilized 58,766 new family planning acceptors for services.
We also work with at-risk pregnant mothers to get HIV testing and follow-up with treatment to prevent mother-to-child transmission (PMTCT). So far, 11,000 pregnant women were tested and 1,360 HIV-positive women were enrolled in the PMTCT Program. An additional 9,669 pregnant women received antenatal care services within their first trimester.
Learn more about this project by following this link : https://www.urc-chs.com/projects/rhites-n-acholi/ .
Partner(s)
USAID is the funding partner of GWED-G for this project. Find more about USAID in Uganda on their website.