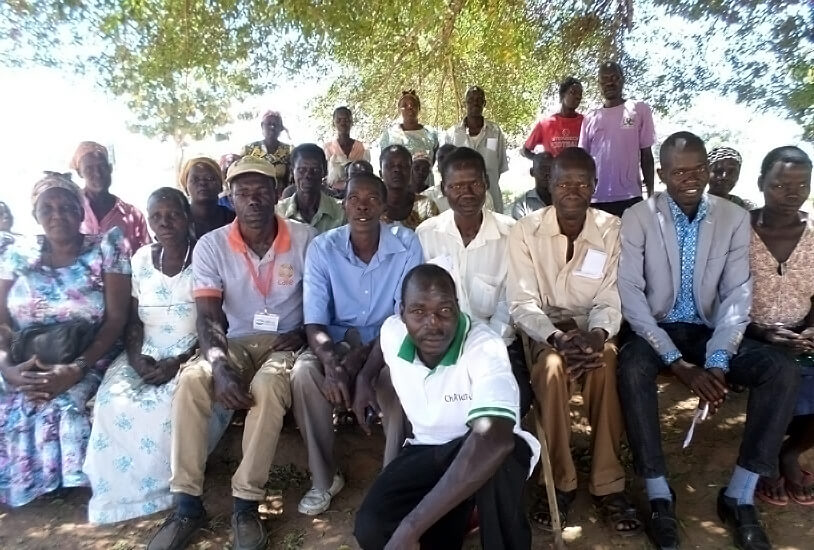 Rehabilitation from War: TFV Project
GWED-G implemented a project called Integrated Physical and Psychological Assistance for War Victims in Northern Uganda funded by Trust Fund for Victims (TFV). The project ran from April 2015 to October 2018, covering 18 sub-counties in 4 districts.
The goal of the project was to contribute to improved quality of life and well-being of war survivors in a region ravaged by two decades of conflict. This project identified and supported war victims who suffered from primarily physical impairments due to the war. By connecting war victims with accessible medical interventions, we were able to contribute towards reduced levels of trauma and restore hope among psychologically affected survivors. The TFV Project also responded to cross-cutting issues, like Sexual and Gender Based Violence (SGBV)  through prevention and response interventions and economic empowerment through skills training and material support.
Through our efforts, we were able to support the medical treatment of 1,510 war survivors with physical rehabilitation. These survivors were able to resume their daily activities and better return to normalcy giving them an improved outlook on life. We also conducted 1,059 home visits to follow up with clients' care for psychological well-being and social re-integration.
In terms of economic empowerment, we linked 276 war survivors to government sponsorship program for women and youth. We also supported 30 female war survivors with extreme vulnerability with female goats to generate income.
For tackling and responding to SGBV, 119 SGBV survivors were medically treated and we held 56 sensitization campaigns on the dangers of SGBV to create better awareness about the effects to survivors.
You can learn more about the impacts of the TFV Project and others by reading our Annual Report.