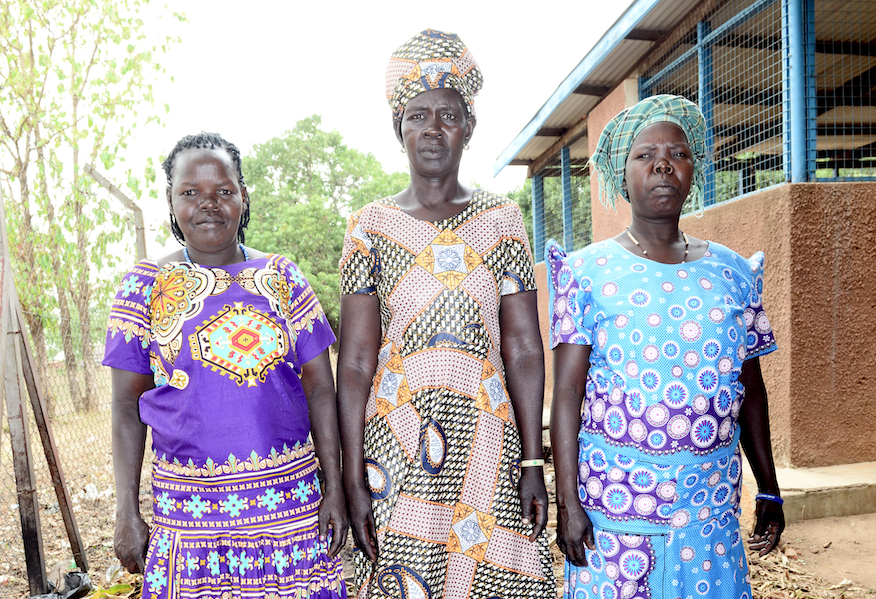 Surviving Sexual Violence, Becoming Leaders
Surviving Sexual Violence, Becoming Leaders: An Evidence-based Assessment of Leadership Capacity of Women Survivors in Uganda
With support of Tallawah Justice for Women and the University of Nottingham, GWED-G conducts in 2022 a new research about Leadership Capacity of Women Survivors in Uganda. 
Context
Women leaders of grassroots, survivor and community-based organisations, have played a crucially important role in working to end violence against women in Uganda. Through local interventions and services as mediators, negotiators and first responders at grassroots and community level, many women leaders have helped victims and survivors of SGBV to access medical services, justice and economic assistance.
However, many of these women leaders run small organisations with limited resources, they lack critical skills and resources, and much of their work remains invisible. In addition, they lack the opportunities and connections to impact change at the political and policymaking level.
General Objective
This project is aimed at aggregating and analysing data on women leaders of survivor, grassroots and CBOs in the conflict-affected regions of Northern and North-Eastern Uganda. The primary objectives are:
To concretely assess how the work of women leaders of survivor and grassroots organisations has contributed to the effort to end violence against women and girls in their region;

To understand the challenges and limitations which prevent these women leaders from being more effective and to make a sustained impact, including at the political level.

To ascertain what changes the women leaders wish to see at the political level to advance the agenda of ending violence against women and girls in Uganda
The data is aimed at providing Ugandan policymakers with evidence-based information to support ongoing efforts to implement the national TJOP and to meet some of the targets of the GBV Policy and NAP III which require policymakers to collaborate with CBO leaders -including women leaders- acknowledge the importance of their work, and include them in the design of region-specific solutions to the problems.
Specific objectives
The planned activities are:
A mapping exercise and needs-assessment survey of women leaders in conflict-affected regions in North and North-Eastern Uganda;

An analysis of the data collected with documented findings;

Virtual validation of the findings and analysis;

Preparation and online dissemination of a policy brief to the policymakers.
The expected outcomes are:
An increase in the number of women leaders influencing the policy agenda and programming to end violence against women in Uganda
Increased focus at policy level on how to engage with and strengthen the important role of women leaders in advancing Uganda's women, peace and security agenda.
More resources and support dedicated to strengthening leadership and management capacities of women leaders at the grassroots and community based level.
Partner(s)
Tallawah Justice for Women and the University of Nottingham are our partners for this crucial research to advance women's rights in these regions.