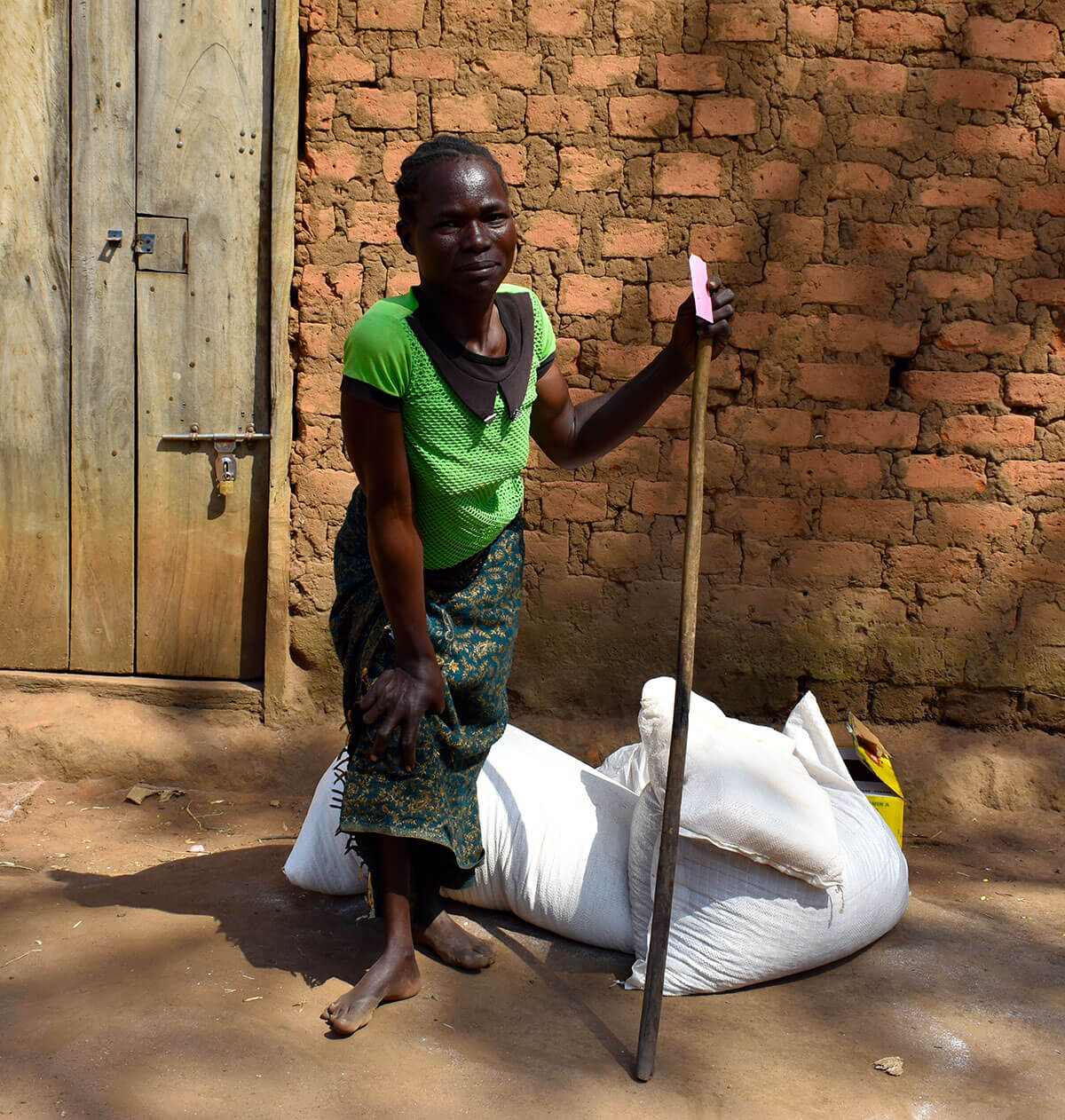 Our 2019 Annual Report details progress made towards promoting Gender Equality & Women's Empowerment.
In 2019, our programs supporting Women in Leadership were given a push through the VOICE Project. We continued our work promoting the respect of human rights and gender equality throughout Northern Uganda, including addressing human rights violations and sexual and gender based violence. We had numerous projects providing economic empowerment and livelihood support. Our health projects were wide-ranging, addressing the enhancement and accountability of service provision to promoting health-seeking behaviours among communities.
Read more in our Annual Report 2019.
We have recently concluded Phase I of our Democratic Governance Facility-funded Project "Promoting Human Rights, Peace and Inclusive Governance in Acholi Region".
This project worked towards improving human rights status in the Acholi region, improving inclusion and participation of women in decision-making processes, and increasing the protection of land rights.
Read more in our DGF Project Report 2019.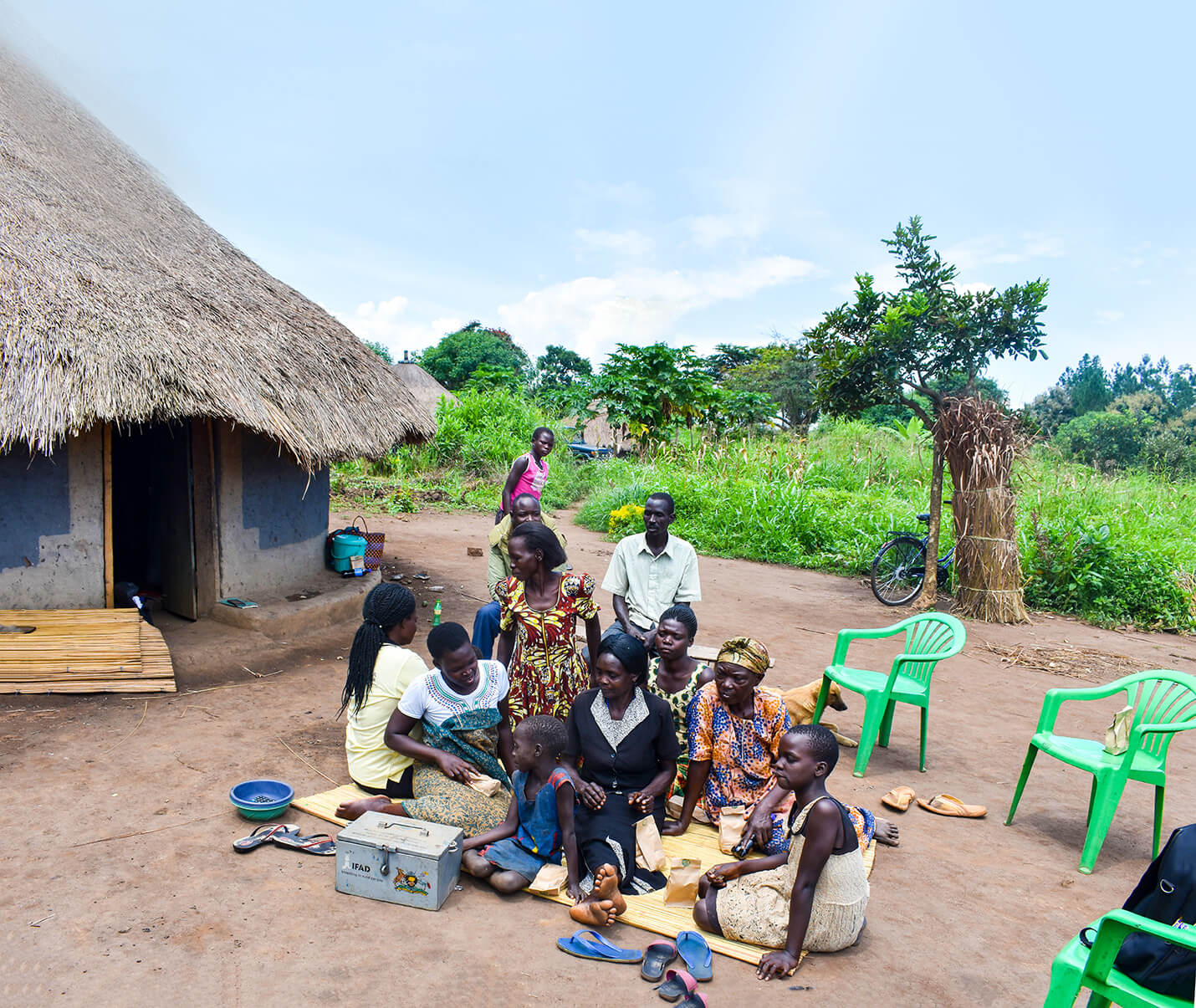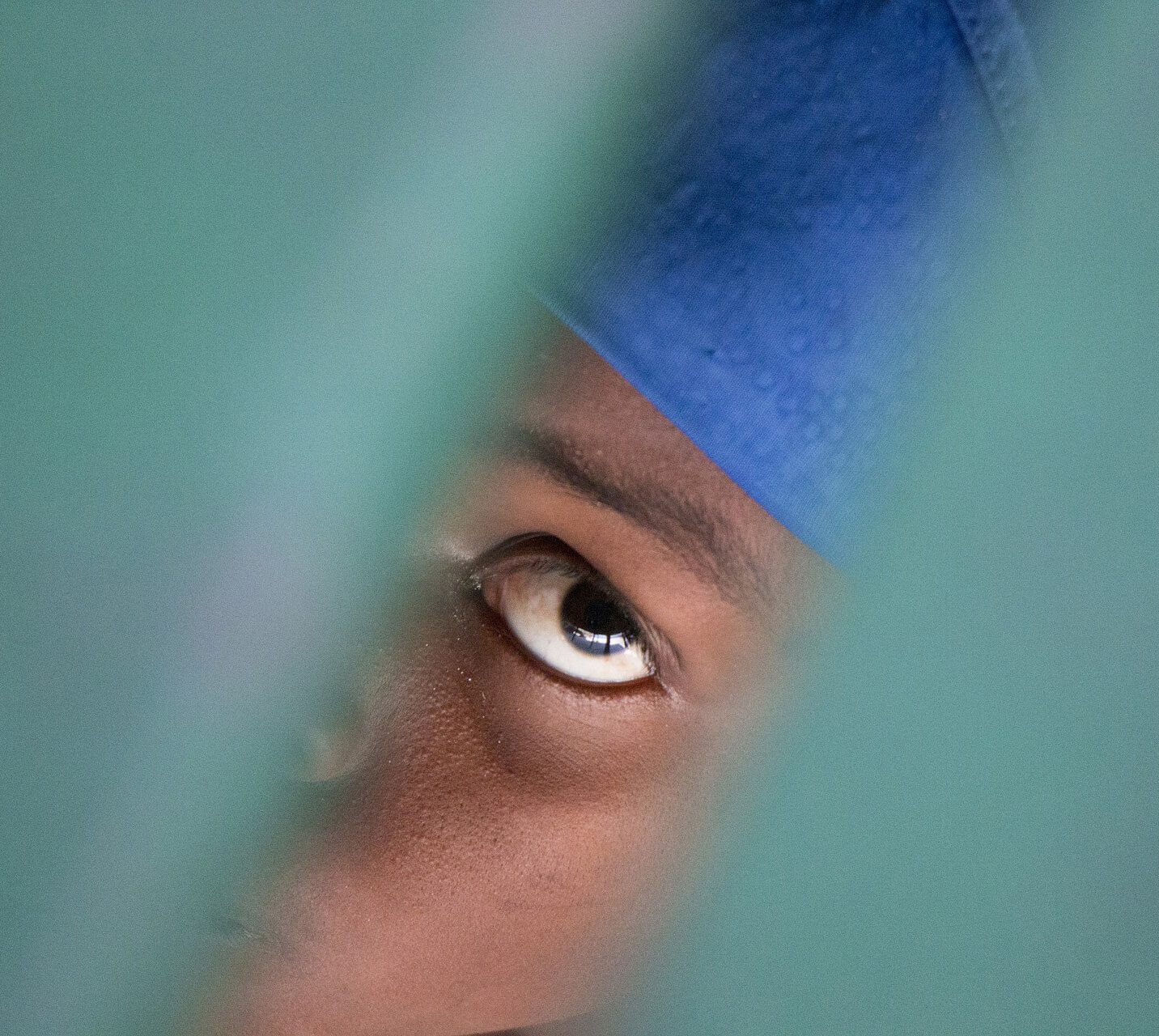 In 2018, we implemented 8 projects.
Our programs worked towards increasing civic engagement in political spaces and these efforts were supported by projects that sought to get more women in leadership positions. Programming promoted human rights, with particular focus on land rights. The NUHRP project enhances this by helping to promote and protect traditional land rights.
Read more in our Annual Report 2018.