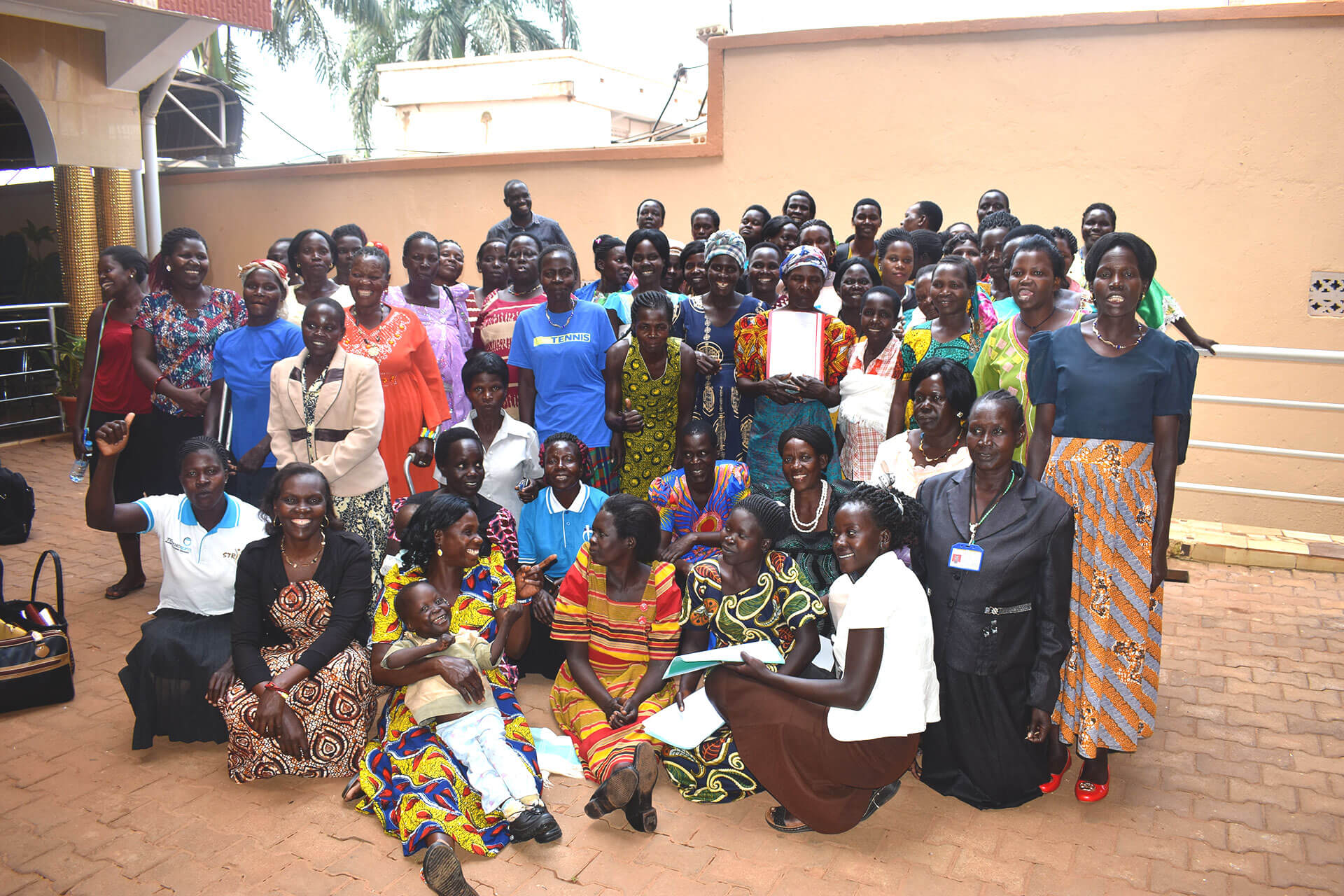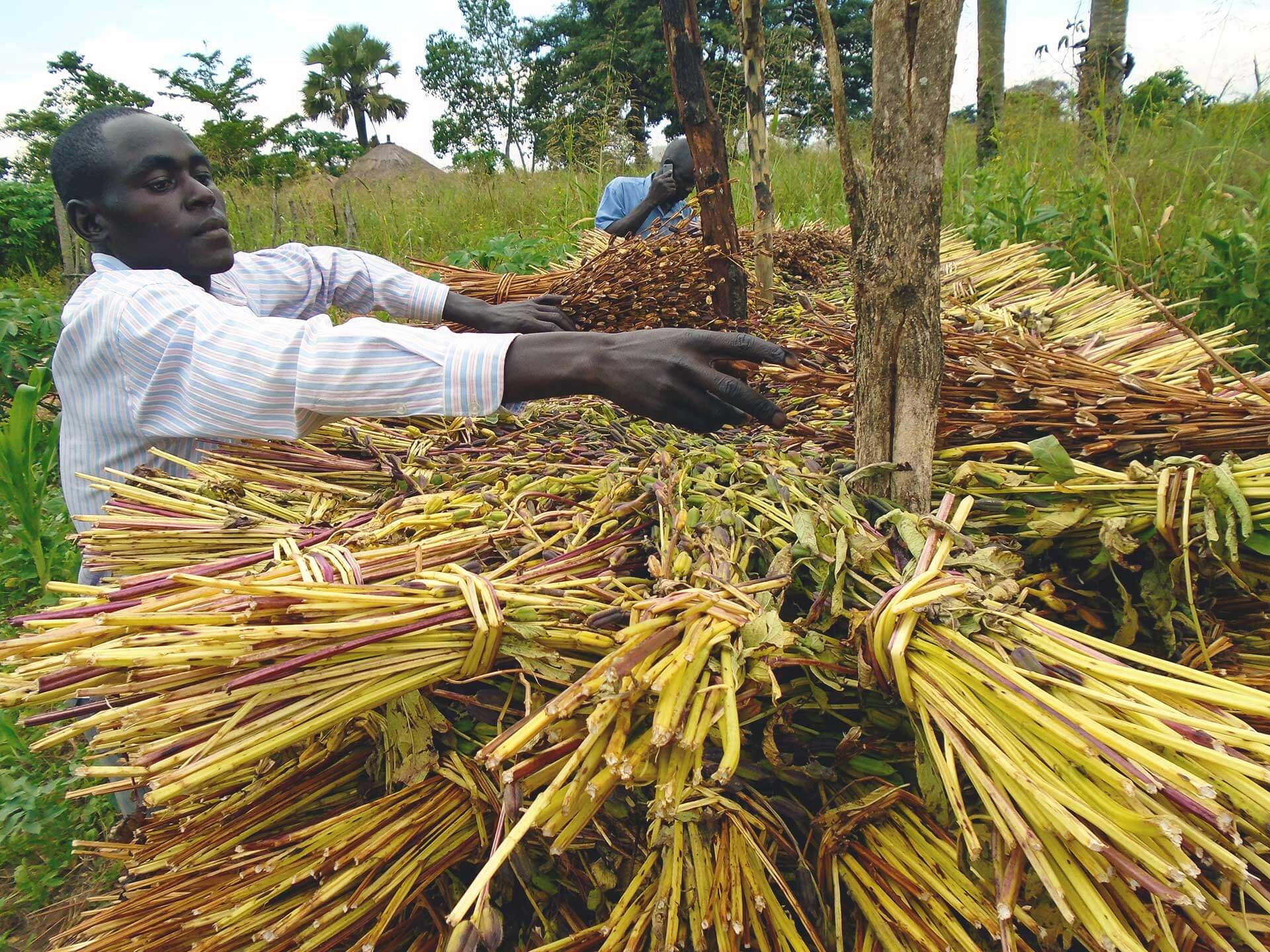 Our Work.
Check out our most recent work here:
We work with the rural communities of Acholiland, in Northern Uganda, where were promote gender equality and human rights for disenfranchised groups. We seek the empowerment of women. From grassroots to government.
Our programs are integrated and interwoven to target key development areas affecting women's and girls' well-being and socio-economic development.
Current Projects