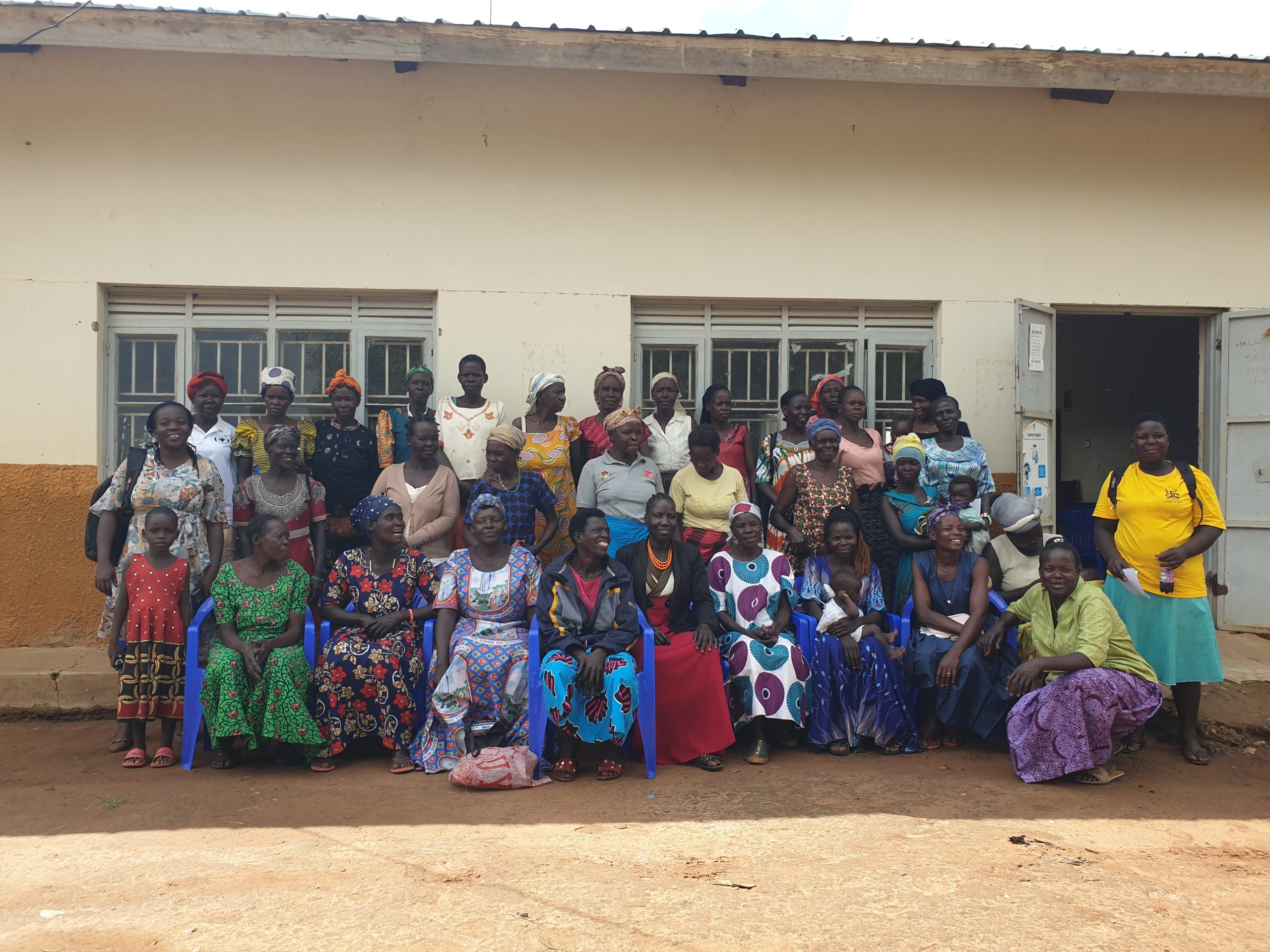 (SPACE) Strenthening Participation and Accountability Through Community Engagements – VOICE
(SPACE) is a project seeking to drive empowerment and foster meaningful political participation of marginalized groups (Women, Youth and PWDs) to increase their active participation in decision-making processes and bolster demands for duty-bearer accountability and effectiveness in community development, including responsive service delivery. The project duration is 24months January 2022 to December 2023 funded by Voice Oxfam being implemented in Gulu District (Unyama, Bungatira, Awach and Patiko subcounties)
General Objective
SPACE places women, youth and people with disabilities (PWDs) at the forefront of its initiative to ensure that their needs and voices drive decision-making for policy and programming. SPACE will increase women's agency to transform sociocultural norms and change structural barriers, allowing marginalized groups to step into new roles and amplify their voices regarding development in the Acholi sub-region.
 The project aims to cultivate an enabling environment to increase on women's movements' capabilities to influence citizens' access to social services and strengthen the network of women- and youth-led grassroots activism and advocacy for participation and representation in shaping the regional development agenda, as well as enhancing local government (LG) accountability towards communities in service delivery. The hope is to support marginalized groups (women, youth, PWDs) to galvanize their leadership potential to influence positive changes to address their unique concerns and nurture an enduring space where these groups can share and contribute ideas concerning local development processes.
Project beneficiaries
Total direct beneficiaries: 221 
Total of Women: 89
Total of Youth: 64
Total of PWD's (people with disabilities) : 68
Partner(s)
Oxfam Novib is the funding partner of GWED-G for this project. Find more about their work on their website.